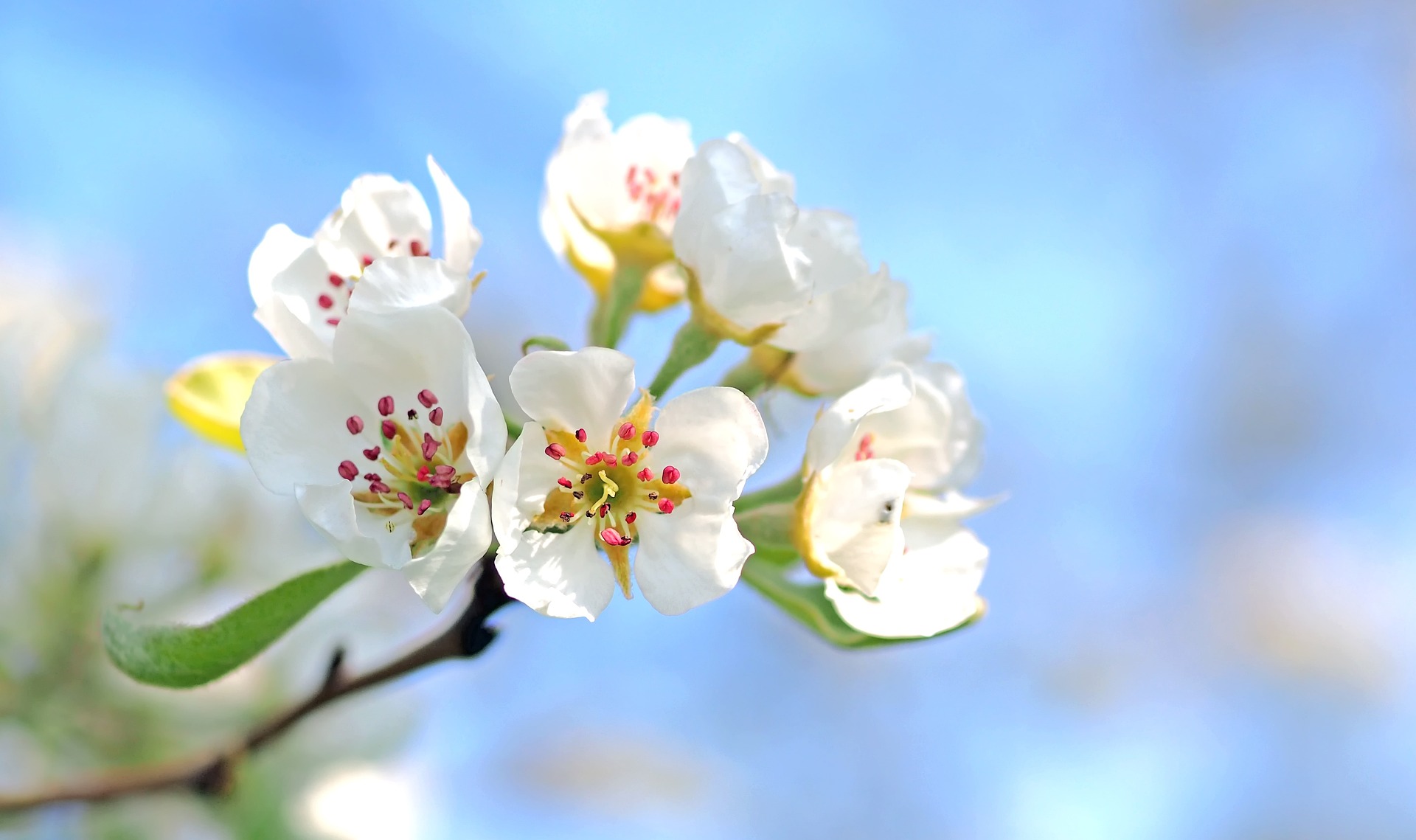 I provide a confidential, reflective and supportive space for qualified and trainee counsellors and psychotherapists to discuss their client work including the unconscious processes which may be encountered within the triad of client-counsellor-supervisor relationship and the field where these relationships take place. I use the 7-eyed model as the basis. I have always enjoyed the reflective space supervision provides as well as learning more about myself and my clients. My aim is to build trust to enable supervisees to feel comfortable with whatever they might like to bring and to feel comfortable with responsibility and challenge. A commitment to learning from both supervisor and supervisee from whatever issues arise helps to build this trust.
The supervisor encompasses various roles namely: to explain theory, impart knowledge and techniques; to provide a reflective space to explore responses and options; to look at the unconscious processes; to monitor standards and safe practice and to challenge if necessary, to give feedback; and to provide appropriate administration boundaries of time, space, payment, paperwork including appraisals for trainees.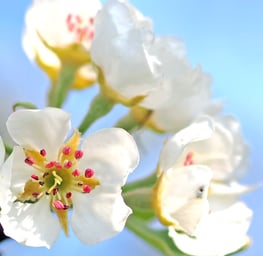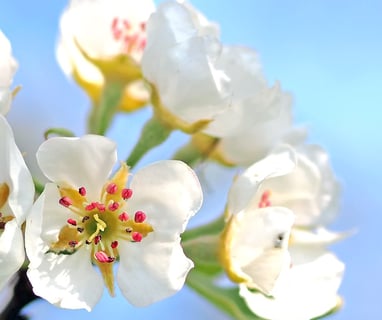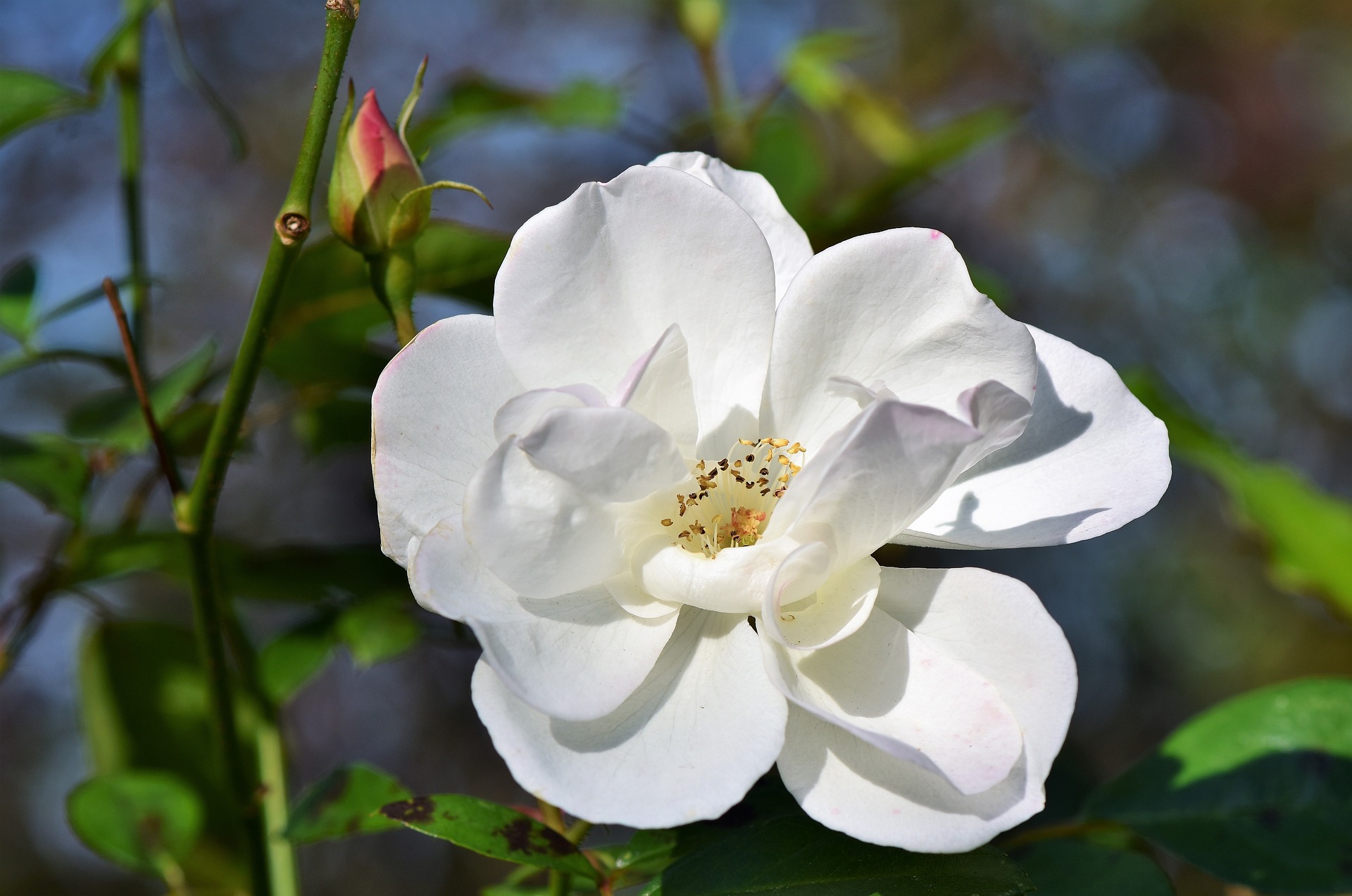 I work with individuals and groups and with trainee and qualified counsellors and psychotherapists. My fee is £55 per hour or £75 for 1.5 hours for individuals and a negotiated fee for groups depending on the size. I offer an initial free 30 minute session to discuss possible supervision requirements, expectations, interests and motivation. This may include discussion with trainees about paperwork for their training body.
"The good life is a process, not a state of being. It is a direction not a destination." - Carl Rogers


I understand that reaching out for face-to-face counselling can be daunting, especially if you are doing it for the first time. To make things a bit easier I offer free 30-minute telephone consultation. This gives you a chance to ask any questions you might have and also to explain how I work. We can then decide whether we'd be a good fit for each other. There is no pressure to continue working with me if you don't want to.