Astrological Psychology uses astrological charts (based on your date, time and place of birth) to assist in the process of psychological and spiritual growth encompassing our heredity, environment, spirituality and links with the cosmos. Bruno Huber one of the founders of Astrological Psychology described this approach to psychology through astrology as 'gilt edged'. He could discover in one or two sessions psychological issues that would only become clear after many hours of psychotherapy.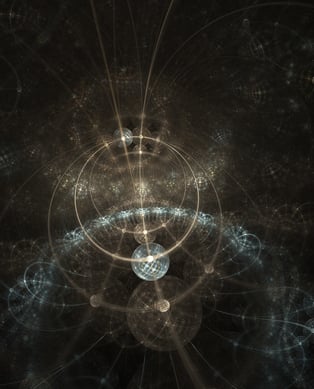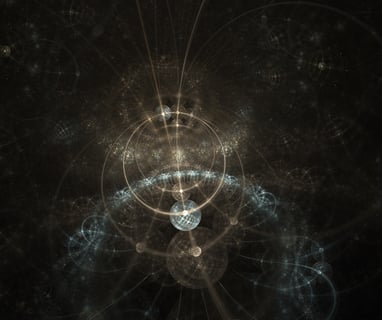 "When you don't follow your nature there is a hole in the universe where you were supposed to be." - Dane Rudhyar"
Your birth data is a map which can help you better understand yourself and how you function in the world. Chart preparation, analysis and first session (50mins) is £150.00 Follow up 50 minute sessions are £55.000 I work on-line across the UK and in person in Ryde, Isle of Wight.


I understand that reaching out for face-to-face counselling can be daunting, especially if you are doing it for the first time. To make things a bit easier I offer free 30-minute telephone consultation. This gives you a chance to ask any questions you might have and also to explain how I work. We can then decide whether we'd be a good fit for each other. There is no pressure to continue working with me if you don't want to.