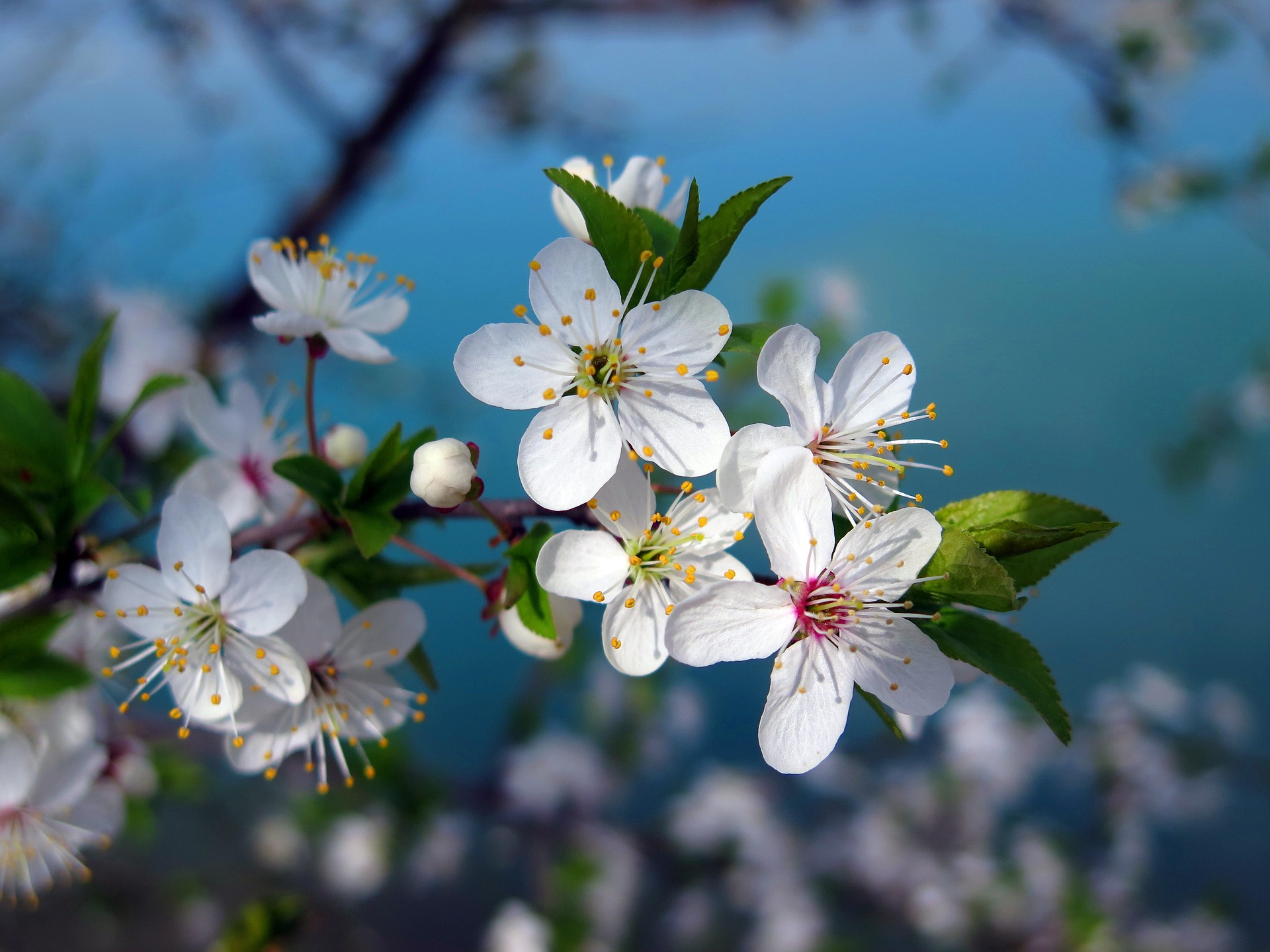 Psychotherapy is a safe place to work through current challenges, unresolved issues and trauma. It is fundamentally a way of understanding yourself and your relationship with others better. Talking with someone who is trained to listen and understand brings awareness to one's thoughts, feelings and patterns of behaviour. We become more conscious of how we communicate, how we form and maintain relationships or how we manage conflict, change or loss. Knowing and accepting oneself more fully can feel empowering and lead to a better quality of life. When the impact of the past lessens we are free to to engage more fully with life from a place that is more authentic, more of who we truly are. It allows us to make different choices and we become more present to ourselves and the people in our lives.
I offer a warm, confidential, and non-judgemental reflective space to work through things at your own pace. I am empathic and insightful. My aim is to ensure you feel heard and understood and help you find new perspectives and new ways of being that are more in line with who you truly are.
I work in person in Ryde, Isle of Wight and on-line across the UK. I offer a sliding scale from £65 depending on individual circumstances which we can discuss at our initial meeting. My fee for 13-18 year olds is £50. I also offer a few slots at a reduced rate for people on low income. Please enquire.
Each session is 50 minutes. I offer sessions on a short (6-12 sessions) and longer term basis ( 6 months + to suit individual needs. In the first session I will do a full 50 minute assessment and make a working agreement with you.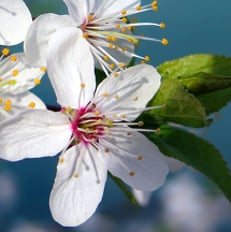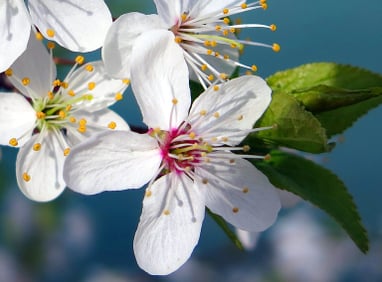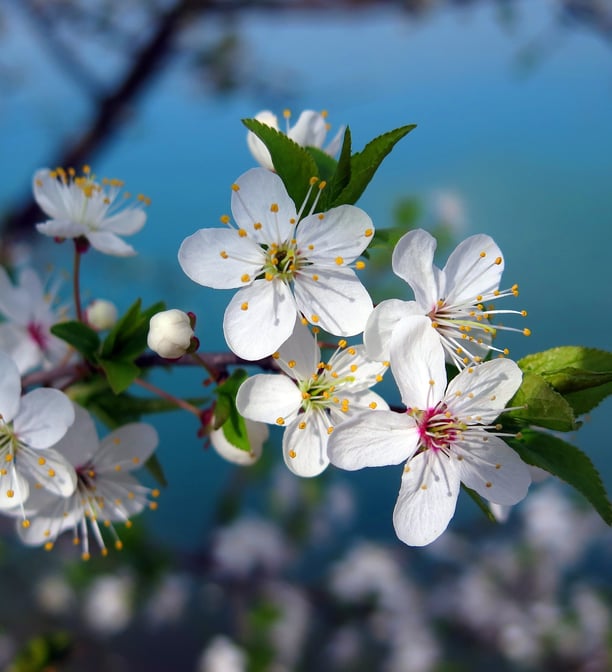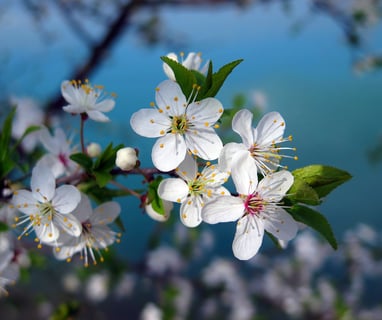 Some of the issues and experiences I work with
Loss of meaning and purpose
Trauma,PTSD, Complex trauma






In transpersonal therapy the focus is on identifying a person's innate qualities, strengths and wisdom
The Psychodynamic model explores how the past experiences maybe impacting the present.
In person-centred therapy the main focus is a congruent relationship between client and therapist, allowing the client find their own answers and inner resources






The existential model focuses on the givens of human existence, freedom and associated responsibility, death, isolation and meaninglessness.
Gestalt therapy focuses on immediate thoughts, feelings and behaviour and to better understand the way we relate to others. This increased awareness can help to find a new perspective, see the bigger picture and start to effect changes
Cognitive Behavioural Therapy (CBT) identifies thought patterns and ways of changing them to feel more balanced.


I understand that reaching out for face-to-face counselling can be daunting, especially if you are doing it for the first time. To make things a bit easier I offer free 30-minute initial consultation. This gives you a chance to ask any questions you might have and also to explain how I work. We can then decide whether we'd be a good fit for each other. There is no pressure to continue working with me if you don't want to.