I am an experienced psychotherapist and supervisor based on the Isle of Wight with over 10 years of working with adolescents, adults and couples. I have been accredited member of the UK Council of Psychotherapy since 2014 and work within their ethical framework.
My interest in counselling and psychotherapy began in my early 20s when I started to experience high levels of anxiety. I subsequently spent 2 years in therapy which had a positive impact on my life. It helped me to unravel childhood experiences and enabled me to live without those issues impacting my present life. Having experienced the benefits of psychotherapy I later decided to train to be a therapist myself. In 2013 I completed a post graduate Diploma in Counselling and Psychotherapy. I very much enjoy working with people, being present to their individual stories and experiences and being a part of their exploration and self-development. I am genuinely interested in what it is to be human with all its complexities and challenges and how we manage to live a fulfilling and enjoyable life.
I offer a warm, confidential and non-judgemental space where all feelings and experiences are welcome. ​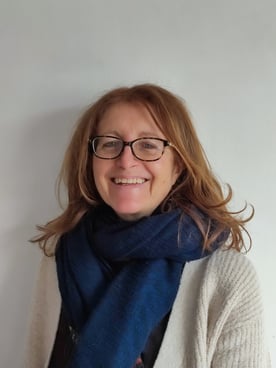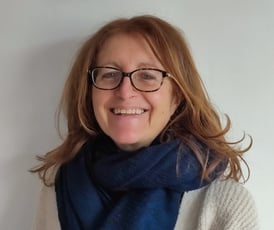 "Your task is not to seek for love but merely to seek and find all the barriers within yourself that you have built against it," Rumi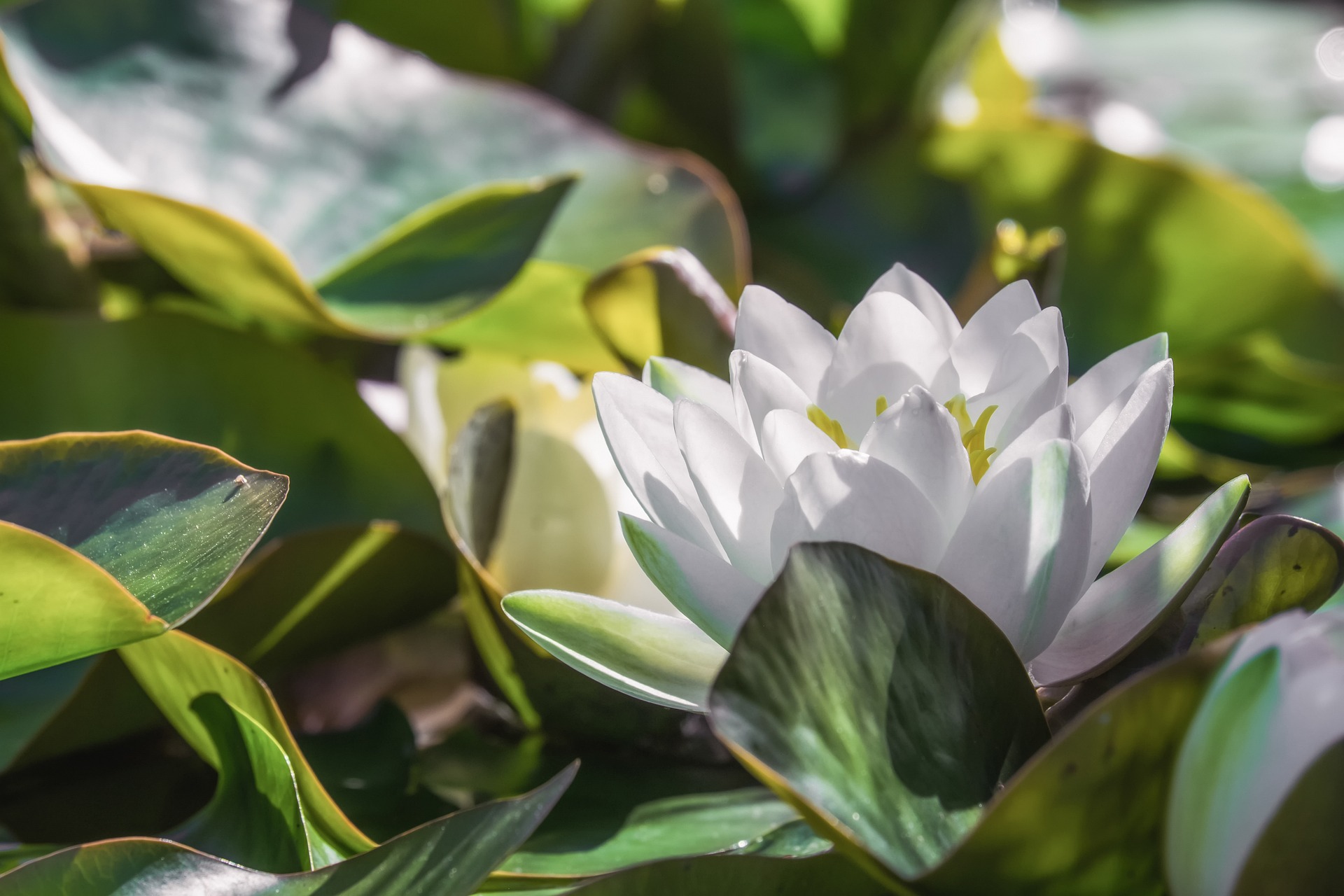 The transpersonal element of therapy aims to help the client rediscover and embody who they really are. Through life's challenges our essential nature can get overlaid and we can lose direction, feel confused and our mental health can suffer. The transpersonal helps us to connect with our strengths and qualities. When we understand ourselves and feel happy with who we are, our lives become more meaningful and joyful.
I use various models of psychotherapy including psychodynamic, person-centred,existential, Jungian and transpersonal to suit each individual client. This can involve looking at the roots of an issue to identify triggers and understand learned behaviour. I work with the body to locate feelings and creative imagination using dreams, guided visualization, symbols and archetypes to connect to unconscious material as well as your innate wisdom.
Qualifications and Training
Diploma in Counselling and Psychotherapy: Centre for Counselling and Psychotherapy Education (CCPE)
Certificate in Supervision: Centre of Supervision and Training Development (CSTD)
Diploma in Astrological Psychology:Astrological Psychology Association
MA in 20th Historical Studies:The University of Westminster
Certificate in Counselling Skills: Centre for Counselling and Psychotherapy Education (CCPE)
My counselling experience started 20 years ago when I completed a Certificate in Counselling Skills in 2003. At this time I worked as a volunteer for MIND, Home-Start, supporting young mothers, a local hospice working with the terminally ill and with the Association for Post-Natal Depression. Later I worked for several charities including Helios and FreshStart – low cost counselling services in London and the Women's Centre in Watford. In recent years I worked as a Senior Counsellor and Supervisor for a local charity on the Isle of Wight providing counselling for young people and young adults. I have been in private practice for over 10 years working with a range presenting issues and with adolescents and adults from diverse backgrounds.
I qualified as a Clinical Supervisor in 2019 and have supervised groups and individual counsellors/psychotherapists and trainees and have worked as a volunteer supervisor for CRUSE.
'I can confidently say I haven't felt this good in years, and it's only going up from here. Thank you for all the help you've given me and allowing me to reach this milestone and making me look forward to a new year for the first time in ages. I hope to use what you've taught me and help others who might be going through something similar. :)'


I understand that reaching out for face-to-face or on-line counselling can be daunting, especially if you are doing it for the first time. To make things a bit easier I offer a free 30-minute telephone consultation. This gives you a chance to ask any questions you might have and also to explain how I work. We can then decide whether we'd be a good fit for each other. There is no pressure to continue working with me if you don't want to.