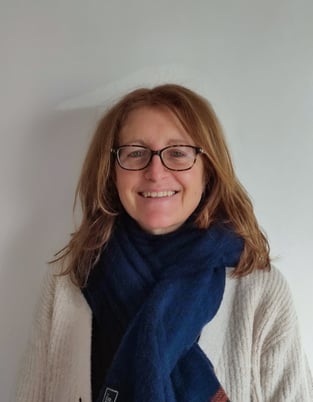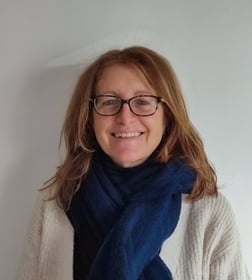 I am a transpersonal psychotherapist and clinical supervisor based on the Isle of Wight and working on-line across the UK. My aim is to help you to find clarity, deeper meaning and purpose and an enhanced sense of self.
"The act of revealing oneself fully to another and still being accepted may be the major vehicle of therapeutic help"-Irvin Yalom
Individual counselling and psychotherapy is a way of making sense of thoughts, feelings and experiences. Through exploration we can better understanding ourselves and our relationship to others and find meaning and purpose. It is a safe and confidential place to work through current challenges, unresolved issues and trauma.
Couples Counselling is an opportunity to work through relationship difficulties in a welcoming, non-judgemental and confidential place where both people feel heard and understood. It is a way of developing your understanding of each other and improving communication.
"You are here to enable the divine purpose of the universe to unfold. That is how important you are!" - Eckhart Tolle
Supervision is a reflective and supportive space for counsellors, psychotherapists and trainees to discuss their client work as well as the unconscious processes which may be encountered within the triad of client-counsellor-supervisor relationship and the field where these relationships take place.
The astrological chart is a map to better understand ourselves and how we function in the world. It can illustrate what motivates us, where our strengths and weaknesses lie and how we might balance different aspects of ourselves and our different needs. It can also help us to understand our relationship with others and with our environment.


I understand that reaching out for face-to-face counselling can be daunting, especially if you are doing it for the first time. To make things a bit easier I offer free 30-minute telephone consultation. This gives you a chance to ask any questions you might have and also to explain how I work. We can then decide whether we'd be a good fit for each other. There is no pressure to continue working with me if you don't want to.