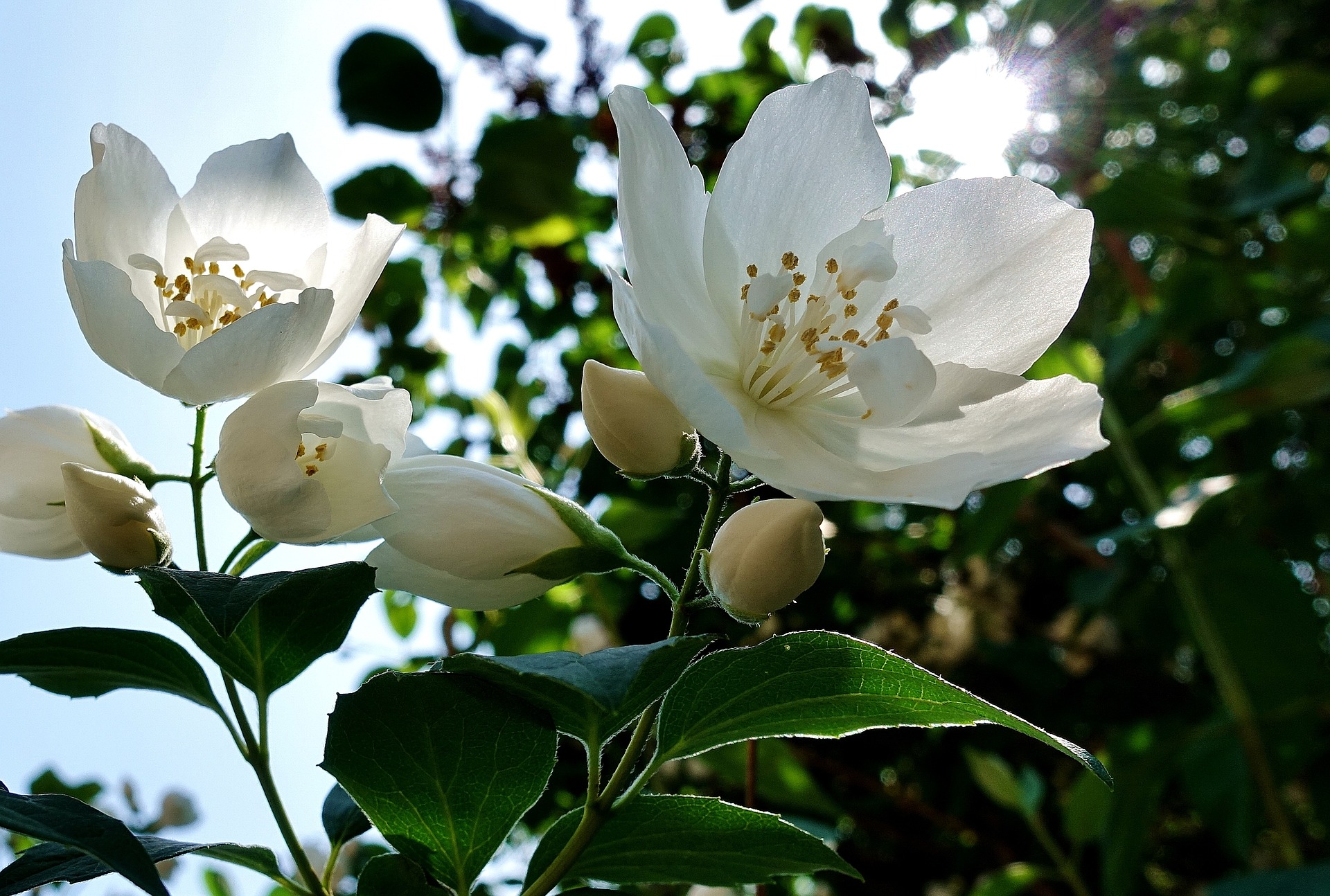 The sessions are 90 minutes and the fee is £75. I suggest weekly sessions for the first 6 session and then every 2 weeks thereafter for an agreed time. The first session is an assessment session. In this session I will spend a little time speaking to each person individually. I often give couples exercises to practice when not in a session.
Couples turn to therapy for a range of reasons including repeated arguments, drifting apart, affairs, intimacy issues, destructive patterns of behaviour, transitions or childhood issues impacting the relationship. Not being in touch with our own needs or expressing them can also cause conflict or resentment in relationships.
Couples Counselling provides an opportunity to talk about your relationship difficulties, develop your understanding of each other and improve communication. Couples counselling offers techniques to work through your relationship issues and to reconnect with each other. Bringing awareness to the underlying dynamics in the relationship and understanding to each others needs as well as improving communication can help to reduce conflict and rebuild trust.
I offer a warm, non-judgmental and confidential space in Ryde, Isle of Wight and on-line to work through any relationship issues you might be experiencing. My aim is to create a reflective space where you both feel heard and understood. Please get in touch if you are experiencing relationship difficulties or if you just want a space to explore and develop your relationship.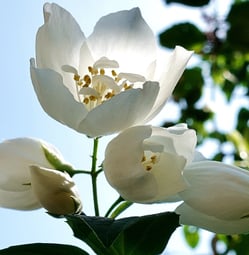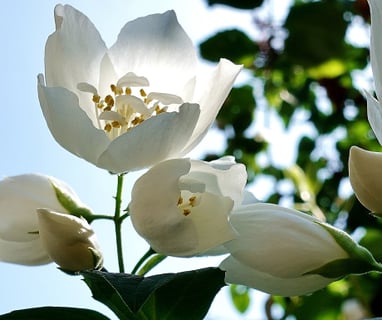 "Above all else, we seek connection - with parts of ourselves that we have repressed, with other people, and with the larger universe. We cannot experience life in its fullness unless we have an intimate relationship with another human being and, beyond that, a feeling of connection with the world around us." Harville Hendrix


I understand that reaching out for face-to-face counselling can be daunting, especially if you are doing it for the first time. To make things a bit easier I offer free 30-minute initial consultation. This gives you a chance to ask any questions you might have and also to explain how I work. We can then decide whether we'd be a good fit for each other. There is no pressure to continue working with me if you don't want to.